Wominjeka!
Welcome to the Emrpcc website.
Latest Updates
There are a lot of common misconceptions about palliative care, what is involves, when it can be accessed and where it can be provided.
To help encourage more people to think about their end-of-life experience, Palliative Care Australia (PCA) has been enlisted by the Department of Health and Aged Care to create a national education campaign to inform patients about its benefits.

The campaign, 'Palliative Care: It's more than you think!', is now onto its second stage, with a strong focus on Aboriginal and Torres Strait Islanders, as well and culturally and linguistically diverse (CALD) communities.
https://morethanyouthink.org.au/
---
CarerHelp is a platform that provides trustworthy information and resources to Australians who are caring for a family member or friend who has a serious illness and is at the end of life. CarerHelp Diversity has a focus on improving access and reach for diverse populations of Australian carers and is developing resources for culturally and linguistically diverse communities, Aboriginal and Torres Strait Islander peoples, and people who identify as LGBTIQ+.
---
Registrations for the next Centre for Palliative Care Webinar are available here
Palliative and End of Life Care Advice Service can be contacted on 1800 360 000. Further information is available here
The video recording of the PCRN Forum: "Partnering with consumers to improve palliative care" can be viewed here.
Check out the new Centre for Palliative Care Masterclasses
Advanced Communication Skills (Tuesday 11 October 2022)

Physical Assessment (Thursday 20 October 2022)
Caring for the Dying (Tuesday 22 November 2022)
Interested in the Upcoming PEPA workshops? See here
** Keep an eye on our TRAINING and USEFUL LINKS pages for new information and opportunities for learning **
---
Dying to Know Day August 8
Dying to Know Day on August 8 each year aims to foster deep conversations about the one thing all humans have in common - death. After reading a book called "Dying to Know: Bringing Death to Life," the Australian organisation The Groundswell Project decided to dedicate an entire day to destigmatising the topic of dying and educating others on how to die in a way that stays true to themselves and their wishes. The hope is that we'll all accept and plan our death so that we can better live in the present moment.
Resources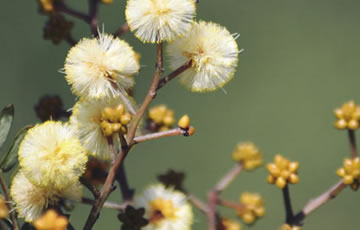 Access guidelines and resources to help you provide the best possible end of life care for your patients.
Community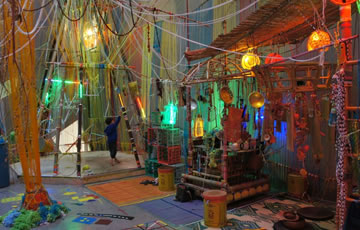 Learn about how we look after people in ways sensitive to their culture and how we care for different communities.
Conversations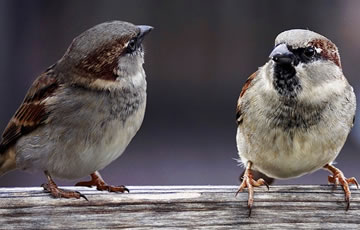 We understand that having a conversation about the end of life might feel challenging. Many people say " I didn't know how to bring it up but I'm so glad we had this conversation!". The links to these resources help us open the conversation.
EMRPCC Members

The Eastern Metro Palliative Care Consortium (Emrpcc) is one of eight regional palliative care consortia funded by the Victorian Department of Health.
Emrpcc is an alliance of hospital based and community palliative care providers in the Eastern Metropolitan Region established in 2004 and governed by a Consortium Management Group.
Eastern Health, Eastern Palliative Care and St. Vincent's work together with NEMICS, EMPHN, Bolton Clarke, Department of Health and community and private organisations.