Wominjeka and welcome to our webpage
Members of the Eastern Metro Palliative Care Consortium provide services on the traditional lands and waterways of the Wurundjeri people and offer our respect to their Elders, past and present.
Latest Updates
The CarerHelp Diversity Project aims to support the diverse needs of Australia's family carers to be better prepared for caring for a person at the end of life. We are all invited to take part in shaping CarerHelp Diversity by sharing our views.
Palliative and End of Life Care Advice Service is 1800 360 000.
For people caring for and working in Aged Care, a regular bulletin is produced by DH. Readers can subscribe at agedcare.health.gov.au/AgedCareUpdates
The Cancer Council continues to provide support on 13 11 20 and provides information on Cancer and Covid on their website.
Check out the new End of Life Essentials update
Keep an eye on the Training and Useful Links section to see new information and opportunities for learning.
PCRN PhD Studentship – Apply Now!
Resources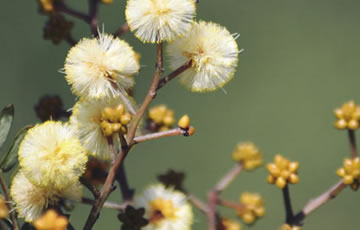 Access guidelines and resources to help you provide the best possible end of life care for your patients.
Community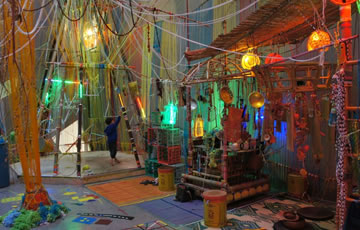 Learn about how we look after people in ways sensitive to their culture and how we care for different communities.
Conversations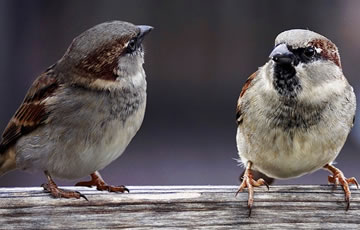 We understand that having a conversation about the end of life might feel challenging. Many people say " I didn't know how to bring it up but I'm so glad we had this conversation!". The links to these resources help us open the conversation.
EMRPCC Members

The Eastern Metro Palliative Care Consortium is one of eight regional palliative care consortia funded by the Victorian Department of Health and Human Services (DHHS).
It is an alliance of hospital based and community palliative care providers in the Eastern Metropolitan Region. Established in 2004, it is governed by a Consortium Management Group.
Eastern Health, Eastern Palliative Care and St. Vincent's work together with NEMICS, EMPHN, Bolton Clarke, Department of Health, community and private organisations.