Wominjeka
Welcome to Emrpcc
Eastern Melbourne Region Palliative Care Consortium
Eastern Metropolitan Region Palliative Care Consortium (EMRPCC) is an alliance of palliative care providers in the Eastern Metropolitan Region, including the Local Government Areas of Boroondara, Knox, Manningham, Maroondah, Monash, Whitehorse and Yarra Ranges.
Latest Updates
Palliative Care: It's more than you think!
There are a lot of common misconceptions about palliative care, what is involves, when it can be accessed and where it can be provided.
To help encourage more people to think about their end-of-life experience, Palliative Care Australia (PCA) has been enlisted by the Department of Health and Aged Care to create a national education campaign to inform patients about its benefits.

The campaign, 'Palliative Care: It's more than you think!', is now onto its second stage, with a strong focus on Aboriginal and Torres Strait Islanders, as well and culturally and linguistically diverse (CALD) communities. Learn more here.
Watch the Palliative Care stories here.
---
Palliative and End of Life Care Advice Service
Specialist nurses and doctors provide free, confidential advice for all Victorians seeking information about life-limiting illness, palliative care or end-of-life care. Call 1800 360 000.
For more information visit the Palliative Care Advice Service website.
---
PEPA and IPEPA placements
PEPA / IPEPA placements support health professionals to improve skills & develop confidence in caring for people affected by life-limiting illness.
Placements are available in all Australian states and territories for healthcare workers from a range of professions, roles, specialties, and contexts. Look at the Placement Guides and register your interest in a PEPA / IPEPA placement here.
All Victorian specialist palliative care services (rural and metropolitan) are encouraged to contact the PEPA office PEPA@svha.org.au to notify availability to act as a Host site.
Interested in the Upcoming PEPA workshops? See here
---
CareSearch: Palliative care information hub developed with nurses for nurses
CareSearch has recently re-developed the Nurses Hub to provide even more practical and actionable support for nurses new to palliative care, as well as for those with experience. This work was guided by a representative group of nurses from community care, aged care, acute care, rural and remote and professional representation sectors.
Now updated and expanded, visit the CareSearch Nurses Hub for information and resources on:
Palliative Care Nursing

Communication

Assessment

Planning and Coordinating Care

Clinical Care

The Dying Patient

Loss, Grief, and Bereavement

Tools for nurses in palliative care
---
Dying to Know Day
Dying to Know Day is held on August 8 each year and aims to foster deep conversations about the one thing all humans have in common - death. Read more about Dying to Know Day and the The Groundswell Project.
World Hospice Day
World Hospice and Palliative Care Day is held in October and organised by a committee of the Worldwide Palliative Care Alliance, a network of national and regional hospice and palliative care and regional organisations that support the development of hospice and palliative care worldwide.
---
---
Resources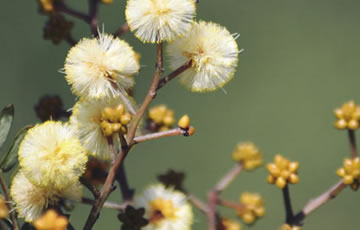 Access guidelines and resources to help you provide the best possible end of life care for your patients.
Community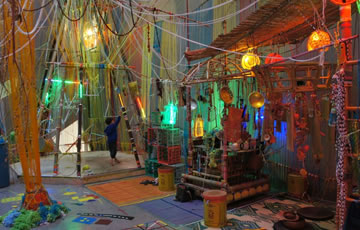 Learn about how we look after people in ways sensitive to their culture and how we care for different communities.
Conversations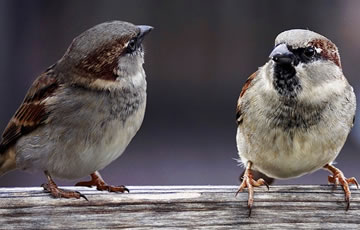 We understand that having a conversation about the end of life might feel challenging. Many people say " I didn't know how to bring it up but I'm so glad we had this conversation!". The links to these resources help us open the conversation.