OLDER PERSONíS COVID-19 SUPPORT LINE
If you are:
Feeling lonely or distressed
Caring for someone and need information or a listening ear about what COVID-19 means for your circumstances
Worried about COVID-19 means for your usual aged care service
Worried about a friend or family member living with dementia
Unable to access information on the internet and would like up-to-date advice.
Senior Australians, their families and carers can freecall 1800 171 866 to talk with someone about what COVID-19 means for you or your loved ones.
---

Health Translations: Translated information about health and wellbeing including COVID
Health Translations is a free online library of high-quality translated Australian health and wellbeing information. The site provides quick access to a wealth of reliable resources.
---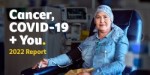 Cancer, COVID-19 + You Report
Experiences of cancer care during the pandemic
Between May and August 2022, Cancer Council Victoria heard from more than 300 Victorians affected by cancer to understand how the pandemic affected their cancer care and experience. Results highlighted the impact of disruptions and changes to medical appointments, telehealth, cancer treatment, screening services, supportive care and palliative care.
COVID-19: Self-care for Health Professionals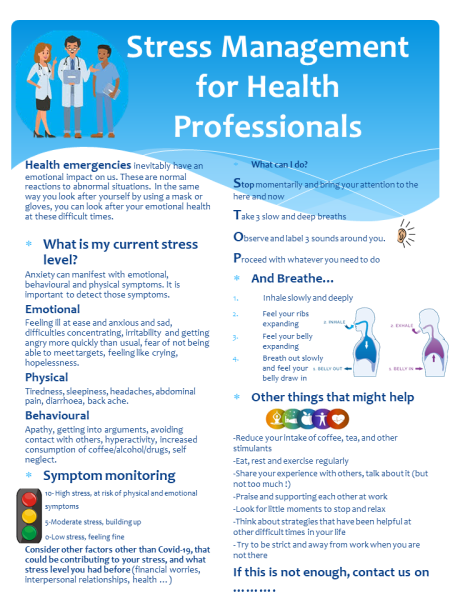 Developed by the College of Psychiatrists of Ireland
---